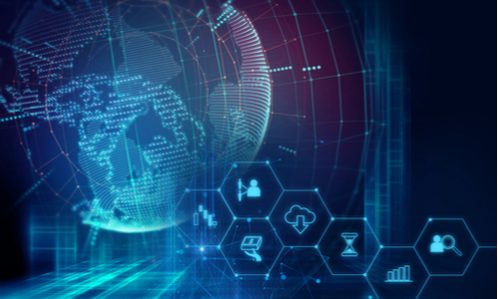 By David McCabe, New York Times
Google is facing antitrust cases from Europe's top competition enforcer, the Justice Department and attorneys general from more than 30 states and territories.
Then there are the lawsuits from people like Mr. Sweepy.
The operator of a website called Sweepstakes Today, Mr. Sweepy — a nickname used by Craig McDaniel — says Google used its power over online advertising to bleed his website dry. In December, he filed a lawsuit against Google, saying he was entitled to "substantial" damages.
His case is one of what is expected to be a host of private antitrust lawsuits stemming from the government cases against Google and Facebook.
Already, more than 10 suits echoing the federal and state cases have been filed against one or both of the Silicon Valley giants in recent months. Many of them lean on evidence unearthed by the government investigations. Last month, for example, a media company in West Virginia sued Google and Facebook, arguing that the tech companies had worked together to monopolize the digital ad market. Its lawyers extensively cited evidence from the government cases.
---