Competition Policy International (CPI) is an independent knowledge-sharing organization focused on the diffusion of the most relevant antitrust information and content worldwide. Created and managed by leaders in the competition policy community, CPI delivers timely commentary and analysis on antitrust and global competition policy matters through a variety of media and applications. CPI releases daily, weekly, and monthly antitrust focused publications, reaching out to thousands of readers in over 150 countries. CPI promotes solid antitrust dialogue worldwide through numerous thought-provoking in-person and virtual events.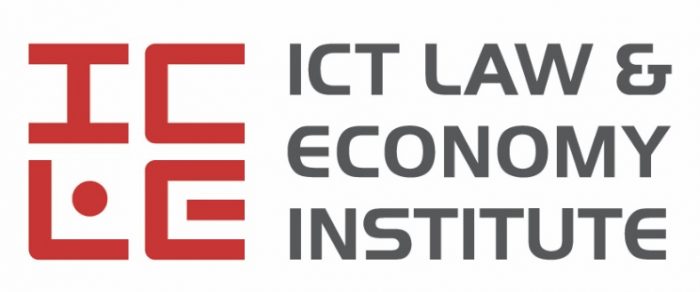 ICT Law & Economy Institute analyzes issues of ICT fields, derives political issues, and provides a point of contact between groups of experts, government officials and market participants. ICT Law & Economy Institute aims to deliver opinions of legal and economics experts to government officials and industrial participants, to get feedbacks of ICT fields to stimulate researchers thus creating a virtuous circle. ICT Law & Economy Institute seeks to role as the research platform of ICT law and economy field in Korea.
For more information about ICT Law & Economy Institute, visit the website here.

The Asia Competition Association (ACA) was established on September 4, 2008, with a view to contributing to the expansion and enhancement of competition culture in Asia by enhancing international exchange and cooperation on competition laws and policies in Asia at a non-governmental level.

Seoul National University Competition Law Center was established in November 2008 with the purpose of contributing to the advancement of the market economy by establishing a free and fair competition order. With the passion and insight of Prof. Oh-Seung Kwon, who served as the first center director in a difficult environment at home and abroad, the Competition Law Center has achieved considerable achievements.
CPI thanks Google for its support with this event. CPI always strives to deliver balanced and enriching content and conversation to benefit the antitrust community worldwide.