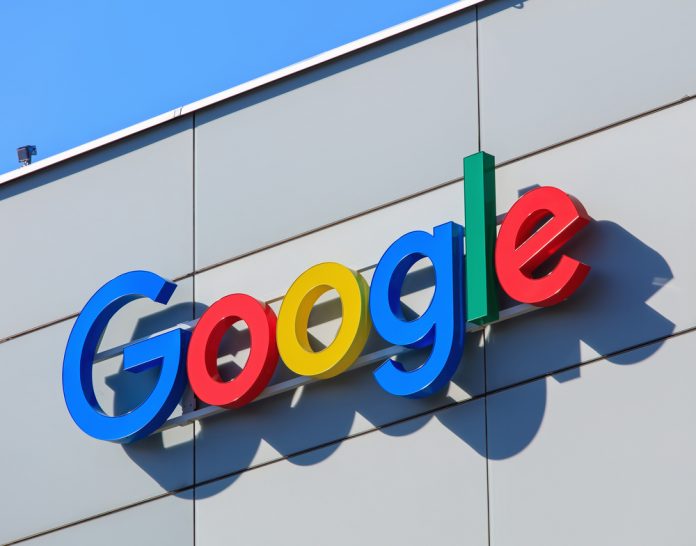 By Kate Kaye, Digi Day
Google's decision to kill off third-party cookies has already elicited multiple antitrust lawsuits and a U.S. congressional probe. Now, its attempt to replace the cookie is attracting regulatory attention.
On Jan. 8, the U.K.'s Competition and Markets Authority launched an investigation into whether Google's proposals for replacing third-party cookies — through an effort Google has branded Privacy Sandbox — "could cause advertising spend to become even more concentrated on Google's ecosystem at the expense of its competitors," according to a CMA announcement about the investigation.
Under pressure from governments and consumers over data privacy infringement concerns, Google a year ago said it will disable third-party cookies by 2022 in its Chrome browser, which is used by more than 60% of the world's web users. The move will effectively disable a primary way that ads are targeted and content is personalized on publishers' sites. By extension, it could compromise publishers' abilities to make money from online advertising and push people, their data and — along with them — ad dollars further within the walls of Google's already dominant properties, according to ad tech and publishing executives.
---