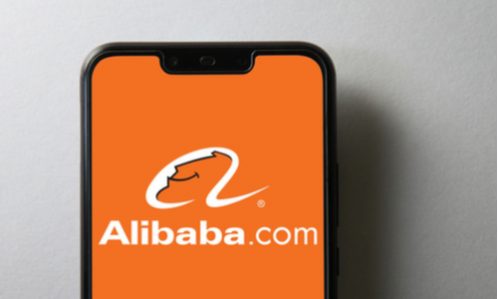 By Angela Huyue Zhang, Japan Times
Since the Chinese authorities suddenly halted fintech conglomerate Ant Group's planned initial public offering in autumn 2020, its parent company, e-commerce king Alibaba, has been facing harsh regulatory scrutiny. On Christmas Eve, China's antitrust authority announced that it was investigating the firm's exclusive business practices. And Alibaba's founder, Jack Ma, recently eased concerns regarding his fate by appearing in public for the first time since last October, when he delivered a speech criticizing financial regulation in China.
The mere announcement of the investigation into Alibaba wiped more than $100 billion off the firm's market value overnight. Given the Chinese government's huge regulatory power, investors are rightly anxious about Alibaba's prospects. But the government's sudden and aggressive move against the firm also reveals much about the regulatory regime's weaknesses.
To be sure, the Chinese government has legitimate reasons to be vigilant toward the country's highly concentrated internet sector. By targeting superstar firms like Alibaba, China is following a global regulatory trend, with U.S. and European Union policymakers similarly vowing to impose tougher sanctions against monopolistic internet giants.
Just as Americans are worried about Amazon's dominance in e-retail, Chinese consumers have equally good reasons to be concerned about Alibaba. In 2020, Amazon's share of the U.S. e-commerce market was slightly less than 40%, whereas Alibaba's Tmall and Taobao held over 50% of China's e-retail market.
The current investigation into Alibaba is not the first time that the firm's business practices have been subject to antitrust scrutiny. JD.com, China's second largest e-retailer, lodged a complaint about Alibaba with China's antitrust authority back in 2015. Dissatisfied with the authority's perceived failure to act, JD.com filed a suit against Alibaba in a Chinese court (the case is still pending).
In fact, Alibaba used to be far more dominant in e-commerce. At its peak, when it was first listed in 2014, the firm accounted for more than 80% of China's online retail market. Since then, its share has been gradually eroded by JD.com and other rivals such as Pinduoduo.
So, why did China's antitrust authority wait so long before investigating Alibaba? Many have linked the current antitrust campaign to Ma's October speech and his seemingly recalcitrant attitude toward regulation. Although Ma's remarks may have been the trigger, the fundamental reason relates to regulatory inertia, a phenomenon deeply ingrained in Chinese bureaucratic politics.
As I elaborate in my forthcoming book, although China's antitrust authorities are seldom challenged in court, they must closely observe the formal and tacit rules of the bureaucracy and conduct a cost-benefit analysis before every regulatory move. These considerations influence the type of cases they bring and the approaches they employ to tackle them.
---