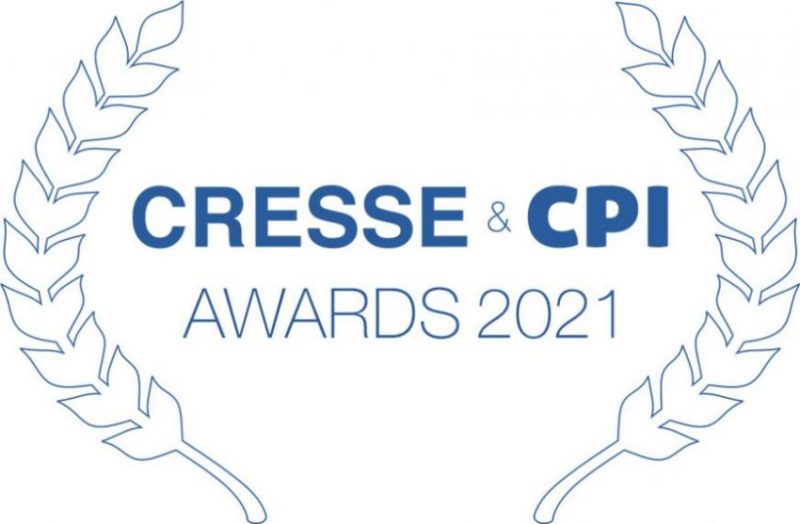 We are pleased to announce the CRESSE and CPI Awards. This year, for the first time, CRESSE and CPI will collaborate in providing the following awards:

Best Papers Awards for Young Researchers
Three Awards will be given to best papers, selected among those submitted for presentation at the Conference, by young researchers (researchers that are within ten years from completion of their PhD).

Selection will be undertaken by the Scientific Committee of CRESSE.

The value of each award is Euro 1,500. The winners can publish short versions of their articles on CPI. Delete this: "and can submit their articles to the Special Issue of CRESSE-IJIO.
Best Digital Economy Paper
One Award will be given to the Best Paper on the Digital Economy. This award will be provided by the Computer and Communications Industry Association (CCIA).

The paper finalists will be selected from among those submitted to the CRESSE Scientific Committee and the winning paper will be chosen by CCIA. The value of this award is Euro 1,500.

Please see the rules here for eligibility requirements and submission guidelines.
One award will be given to the most voted 2021 CPI Antitrust Chronicle - CRESSE Insights.

The 2021 CPI Chronicle – CRESSE Insights will be released this Fall. Stay tuned to be the first to read and vote your favorite article
The awards will be handed out during the annual Conference that this year will take place in Crete from September 3 to September 5, 2021.

To learn more about the CRESSE conference and programs, click HERE.