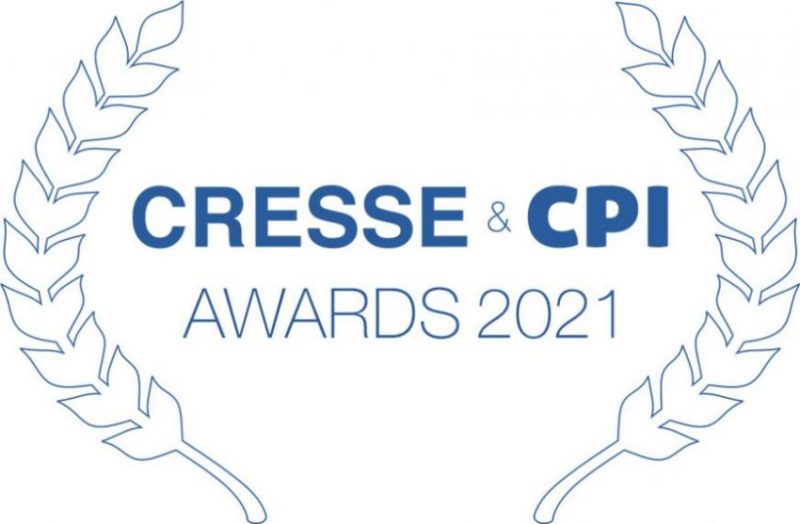 CPI is proud to have been CRESSE's exclusive media partner since 2018. Together we have brought about several initiatives.
Since 2018, CPI has released several Antitrust Chronicle issues focused on CRESSE conferences editions. Read below the latest editions.
Special Policy Sessions 2021
To continue contributing to the debates on important competition policy issues during the COVID-19 pandemic the CRESSE Scientific Committee decided to organize three online CRESSE Special Policy Sessions, in collaboration with CPI, that were streamed live on June 26, July 1 and 7, 2021. Special Policy Sessions are a prominent feature of the CRESSE Conference involving eminent academics, policy makers and distinguished practitioners. The virtual sessions received excellent feedback and impressive viewership from all over the world. Check below to watch again the sessions.