Home
Organizers at HLS (2018)
Organizers at HLS (2018)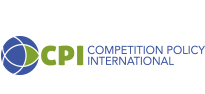 CPI is a leading platform that promotes antitrust debates via publications and live events worldwide. Every day CPI reaches out more than 30,000 readers in over 150 countries. Its readership encompasses enforcers, judges, lawyers, economists, in-house counsels, academics, and students in the US and around the world.
CPI releases daily newsletters, bi-monthly Antitrust Chronicles, annual special edition Chronicles, and publishes antitrust books. CPI also organizes roundtables and conferences globally.
For more information about CPI, visit the website here.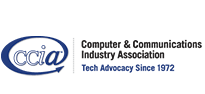 CCIA is an international not-for-profit organization dedicated to innovation. It promotes open markets, systems, networks and full, fair and open competition in the computer, telecommunications and Internet industries. For more information about CCIA, visit the website here.