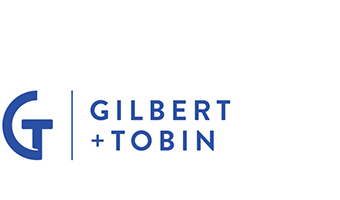 Gilbert + Tobin is a leading corporate law firm and a key player in the Australian legal market. The firm provides innovative, relevant and commercial legal solutions to major corporate and government clients across Australia and internationally. With a focus on dynamic and evolving market sectors, they work on transactions and cases that define and direct the market.

Gilbert + Tobin's Competition + Regulation group is the pre-eminent competition practice in Australia, having established a "game changer" reputation by their ability to achieve successful outcomes for clients, often where others have not. They repeatedly win complex and cutting edge work due to their track record of achieving results on high-stakes transactions and litigation.

With 8 partners, 3 special counsel and more than 40 lawyers, Gilbert + Tobin's market-leading competition practice is the largest in Australia. Their multidisciplinary approach integrates sound economic skills, legal analysis and specialist industry knowledge. They deliver commercially focused legal solutions and have a proven track record of achieving strong commercial results for clients.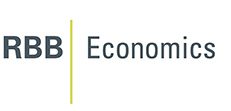 RBB is a world leading consultancy in the economics of competition law. We have over 130 professional staff based in 9 offices globally in Europe, South Africa & Australia. Our team is multinational and multilingual; it includes economists and econometricians who have experience in 112 jurisdictions worldwide.

We have completed competition assignments in cases covering virtually all industries and all types of competition issues including mergers, dominance inquiries, assessment of agreements (horizontal and vertical), information exchanges, market investigations and private actions/litigation.

We have a strong track record of case success and an unparalleled reputation for high-quality advice and submissions.